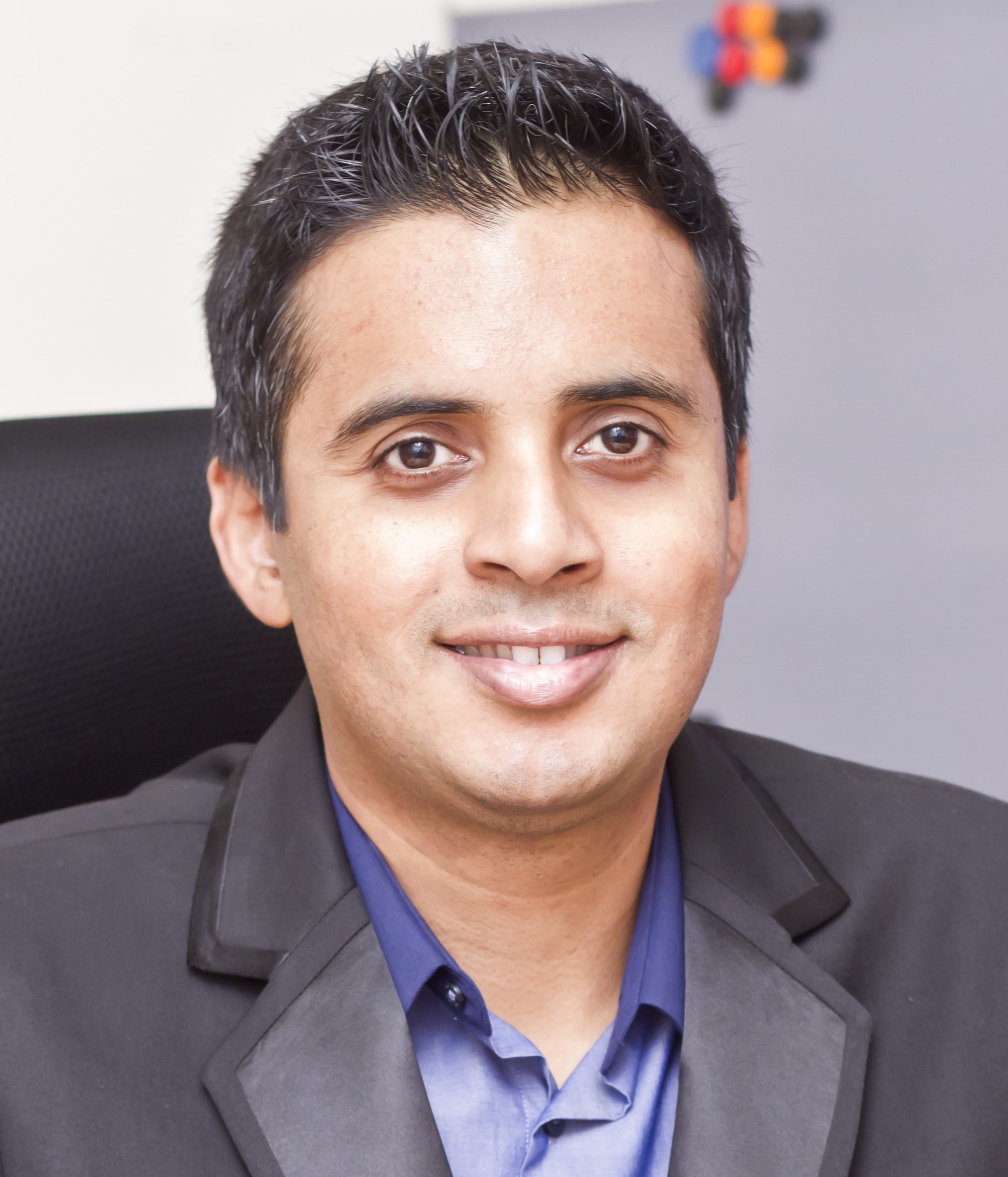 Mr. Adarsh Narhari is the Managing Director of Mantri Primus Lifespaces Pvt. Ltd. and the pioneer in conceptualising and creating luxury communities for seniors in India. A brain child of Adarsh, Mantri Primus represents his entrepreneurial spirit and passion.
At a young age, his quest for a 'unique' concept led to Adarsh identifying a growing market of senior citizens who were independent, affluent and demanded the best living options. To create a relevant model, Adarsh travelled extensively to study the best practices from the most successful retirement communities globally.
His first project, Primus Eden is a unique combination of global best practices, offering an enriching living experience for seniors, focussing on operation, service and care and not just on real estate. The project was conferred with the 'Senior Living Project of the Year' at the prestigious Realty Plus Awards and the finalist at the 5th Asia Pacific Eldercare Awards 2017. Adarsh was also the pioneer in introducing the 'leasing model' as well as developing India's first "age in place" retirement community, an internationally accepted norm in the senior living sector.
Adarsh's experience encompasses a wide range of skills, having held and managed varied portfolios in the field of real estate development and land banking. He has been instrumental in planning key projects while supervising all aspects right from the conceptualizing, planning and development stages, through the marketing and sales phase, leading up to the post-sales support for the project.
Under his able stewardship, Mantri Primus has set the standard for excellence in senior living. Adarsh aims to take the concept of senior living across India, promoting healthy lifestyles and offering the best of holistic care and convenience for seniors. Primus has already finalised plans to develop 1500 units of senior homes across 3 south Indian metros. In line with his vison of being 360 degrees solution provided to seniors, Primus launched its Care@home division, which delivers a host of services to seniors from the comfort of their own homes.
Adarsh holds a Master's degree in Construction Management from the University of Leeds in UK. His robust engineering base comes from having graduated in Industrial Engineering and Management from RV College of Engineering in Bangalore. He also serves for CREDAI Bengaluru.